What you need to know to get into League of Kingdoms
Casual gaming has come a long way and for some it would mean that they can combine both work and pleasure as the blockchain technology provides a platform for play-to-earn gaming ecosystems.
Some of the most popular blockchain games are Axie Infinity and Alien Worlds, but today I would like to mention League of Kingdoms, a rising 4X MMO strategy game which is also one of the blistering-fast growing blockchain games today.
What is League of Kingdoms?
League of Kingdoms is a free-to-play strategy game supporting all popular platforms including PC, Android and iOS devices in which players vie for dominance, join alliances and expand their lands to reach victory.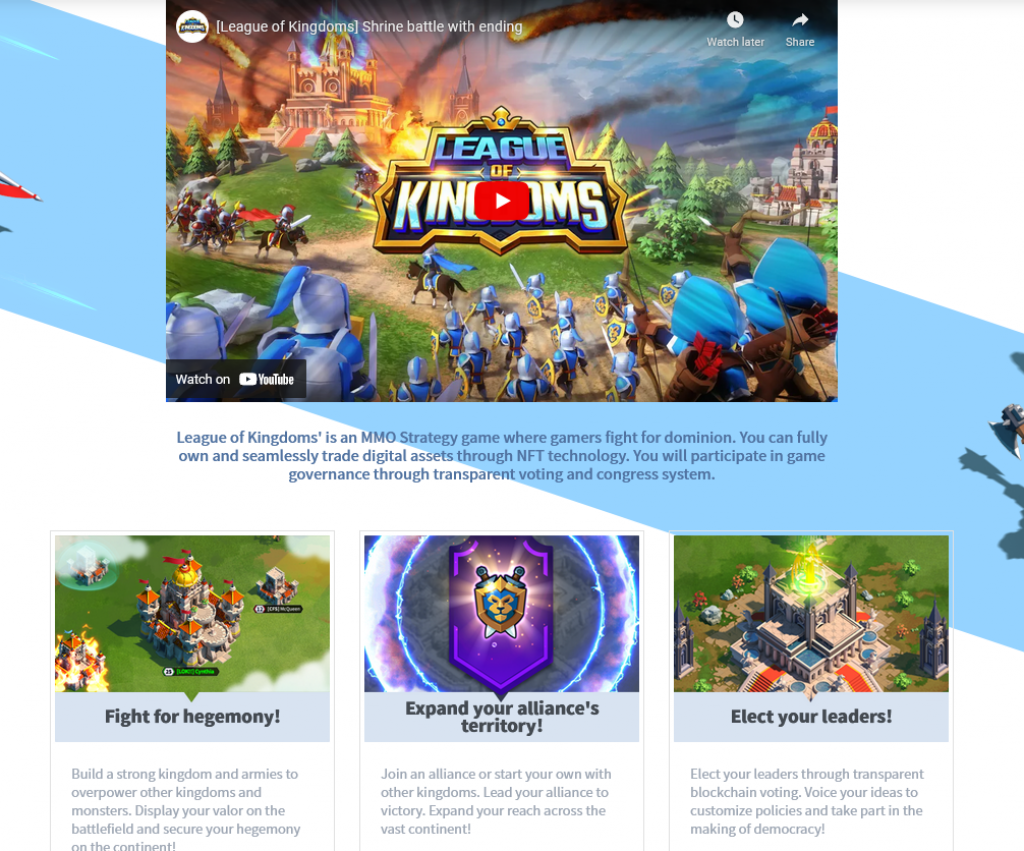 How does League of Kingdoms look and feel?
The game itself looks stunning, with clear and detailed visuals, though veteran PC gamers may note that it does sport interface visual style best suited for mobile devices.
Gameplay contains elements similar to both Clash Royal, Rise of Kingdoms and Age of Empires games, where you need to gather resources from your land and develop your kingdom.
The game devs have announced future functions such as PvP arena, NFT bazaar and e-sports module as they get new partners and investors with their project.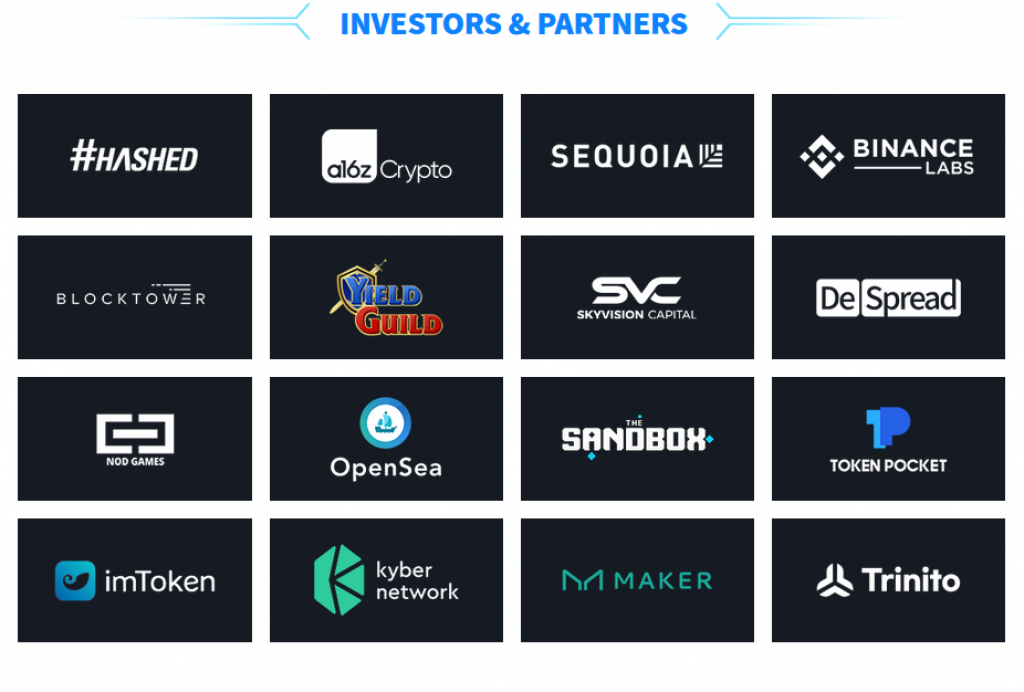 League of Kingdoms land is NFT?
Yes, in-game land is actually NFT, making it a virtual (digital) real estate asset which you own, use to contribute and earn rewards.
Note that the game accumulates a DAI (stablecoin) rewards pool to compensate hard-working landowners based on their Lands' development levels (10% of the net amount of in-app purchases made in the game).
In-game land owners must provide identification verification in order to be eligible to claim DAI rewards, or the rewards would be canceled.
League of Kingdoms uses $LOKA token
League of Kingdoms uses a $LOKA token which was released at price of 1 LOKA = $0,16 on the initial coin offering token sale that ended on 20th January 2022, utilizing blockchain (Ethereum) and NFT (ERC-721) technology.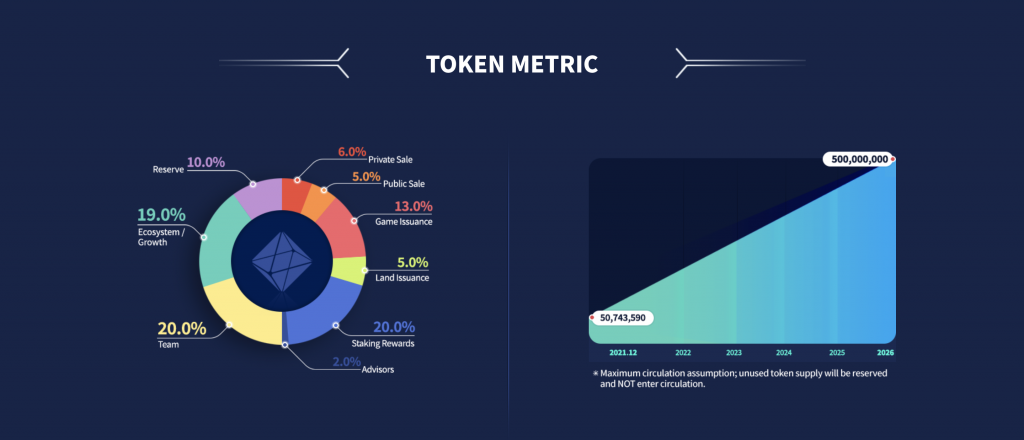 Can you make money in League of Kingdoms?
There are two ways you can make money in League of Kingdoms:
trading assets,
renting access to your land
Trading assets is pretty straightforward – you should aim to sell your assets (NFT) for a higher price than what you bought them for to make money.
Renting access to your land will provide you with a 5% cut from the pool of 5% of all the resources gathered by players, and another pool of 10% of the profits from in-game purchases that is distributed to users in DAI.
How much can you make in League of Kingdoms?
As said previously, the studio makes money from in-game purchases and land sales, while the player receives rewards for League of Kingdoms landowners 10 percent of the game's revenue.
Players report that if you play long enough you can get to a place where you can mint assets on Polygon blockchain while they do not recommend Etherum because of the high fees.
However, considering there is a surge in players, servers lagging and bots, the amount you can earn changes from day to day so we cannot give a daily payout estimate.
To conclude, should you be playing League of Kingdoms?
If you enjoy strategy games, or have been an avid fan of the old school Travian, or the more modern Clash titles, then I would recommend that you try the game as it is free to play, and if you get invested (time-wise) you just may want to buy some land assets and join an alliance with a community of likewise players.